20 Jun 2018

How can Nail Polish be Unhealthy for Children's Nails?

Painting your toddlers' fingernails and toenails may be fun, fashionable and completely harmless, but is it really safe?

Up until recently, most nail polishes contained ingredients including whats known as the 'toxic trio'- formaldehyde, toluene and diputyl phthalate (DBP). These ingredients should be avoided when buying nail polish.

What is? 

Formaldehyde:

Formaldehyde is a colourless, flammable gas. It has a strong odour and is typically found in adhesives used to make pressed wood products e.g. medium density fibreboard. Inhaling this gas can cause irritation of the nerves found in the nose and eyes which may in turn cause stinging, burning, a sore throat, sneezing, blocked sinuses. Skin contact may result in allergic skin reactions and skin rashes.

Toluene:

Toluene is a clear liquid with a potent smell. It is used in making paints, paint thinners, nail polish, lacquers and adhesives. Toluene can enter the body from soil, water or air. When inhaled, it is taken directly into the bloodstream via the lungs. Toluene may have an effect on your nervous system and cause temporary effects such as dizziness or headaches.

Diputyl Phthalate (DBP):

DBP is a man-made chemical that is added to plastics and other chemicals. Breathing in this chemical at high level can cause irritation of the eyes, nose and throat. It may also cause nausea, vomiting, dizziness and headache. Long term exposure can result in liver and kidney damage.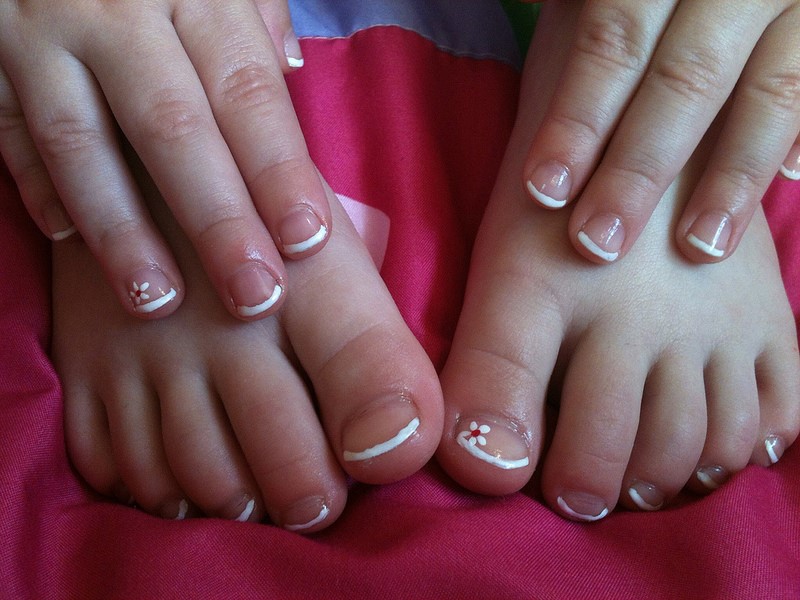 Non-toxic nail polish for children:
Children are best using non-toxic polishes that are water based. Here are some brands to look into:
Piggy Paint
Keeki
Suncoat Girl
Although these are kid safe, it is not ideal for them to ingest them. To further protect them from nail polish poisoning, it is not recommended to take your child to a nail salon due to risk of overexposure to chemical fumes.
The Environmental Working Group's nail polish directory is a great source to check the safety ratings of specific products. Each product is ranked from 0 (least safe) to 10 (most safe).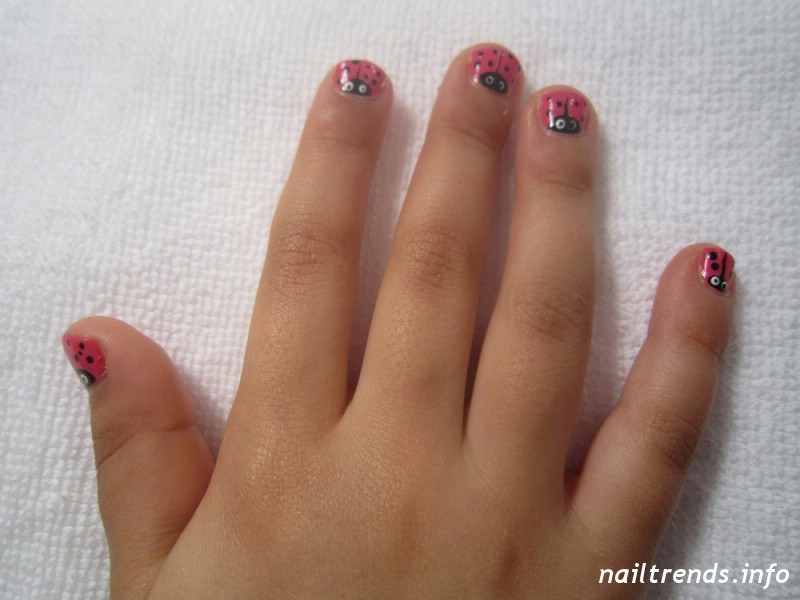 If you have any questions or queries, do not hesitate to call us at PodiatryHQ on (03) 8645 9800, or alternatively book an appointment online with one of our friendly podiatrists.

Sources: